In 2019 we are very proud to have earned the Managed Security 100 designation due to our focus and expertise specifically in the area of cyber-security. This year RetroFit was awarded recognition on the Pioneer 250 list, MSP500 honorees are forward-thinking organizations advancing the IT channel landscape in North America. This annual list recognizes North American solution providers with innovative approaches to managed services.
Where else can you find a provider with over 30 years

of IT experience?
It's true, there are few IT providers around that have been in business for over three decades. In fact, you may not be able to find another in the entire New England area. Since 1983, RetroFit has been a leading Managed Services Provider (MSP) specializing in PROACTIVE Infrastructure Monitoring and Management, Back-up and Disaster Recovery, Onsite Support and Maintenance, as well as Hardware Procurement. RetroFit provides premier Technology solutions to SMBs of all industries, including State and Local Municipalities, Education, Healthcare, CPA and Law, and more. And we've been serving up PROACTIVE IT solutions with a smile that long for a reason – people keep coming back to us. Our decades of IT and business experience have taught us to always treat our customers professionally and with respect. When you partner with RetroFit, you can expect nothing less.
Do you have any of these complaints?
Get relief with RetroFit.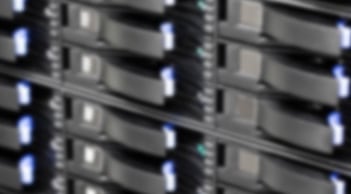 I'm frustrated by faulty technology

that slows my business down.

RetroFit goes the extra mile to ensure your technology is optimized and never causes massive breakdowns that create costly downtime. We proactively monitor and manage your IT, so you and your staff have the calm and focus you need to excel at your jobs.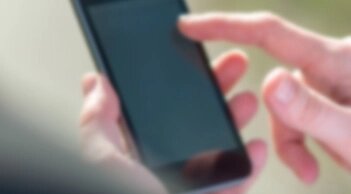 I'm annoyed that my IT contractor is rude

and doesn't show up on time.

At our core, we are a customer service organization – we just so happen to specialize in IT. That means you will always be treated with respect by every member of our staff. We also respect your time. So when we say we'll show up at 3pm, we actually will.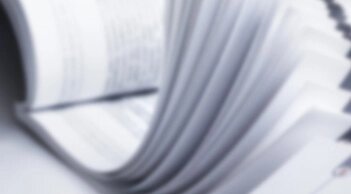 I'm tired of receiving "surprise" bills

from my vendor.

We offer many of our services at a flat rate fee, so you always know how much you're paying and what for. When you partner with us, never again will you be left with that sinking feeling in your stomach as a result of a skyrocketing IT bill.
Our partners help us achieve our technology goals
So we can help you achieve yours
We love our clients
See how it shows in the service they've received