RetroFit Technologies


Is An Equal Opportunity Employer

We work to ensure out workforce is diverse, and we pride ourselves on employing veterans minorities, women and individuals with various backgrounds and genders. We will continue to examine our policies and procedures for hiring, promoting, and training to ensure we maintain an equitable and open work environment.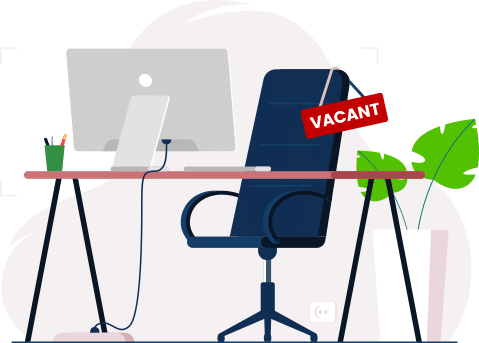 Available Positions
Managed Services Manager
Engineers at RetroFit are responsible for the development and delivery of our Managed Services offerings...
Job Details
Managed Services Engineer – Level 3
Engineers at RetroFit are smart, hardworking individuals with top level experience and enjoy working on highly visible...
Job Details
Business Development Representative
RetroFit's business development representative (BDR)s responsible for generating new business opportunities...
Job Details
No openings at this time. Please, check back later.
Interested candidates can submit their resumé in PDF format.
All resumés are held in strict confidence and responded to discreetly.