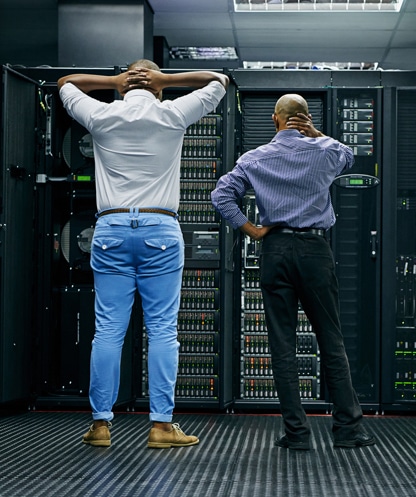 IT Services In Massachusetts &
New England

Billed By The Hour

Since 1983, RetroFit Technologies has focused on meeting the needs of businesses, organizations, and associations throughout Massachusetts and New England.

Since day one, we've delivered IT services to the business community in Massachusetts and across New England, with one goal: meet our clients' needs and provide the IT services they require every day.
Why Do We Offer Hourly IT Services?
Hourly IT services (or as the IT community refers to it, "Break/Fix IT Services,") allow our clients to only pay for the services they receive, while still enjoying the attentive and responsive care offered by our team.
Hourly IT Services may be the right choice for you when you occasionally need expert care and attention, but your daily needs don't warrant a monthly service retainer or contract. In this arrangement, you get the same excellent services from RetroFit, and you only pay for the work provided.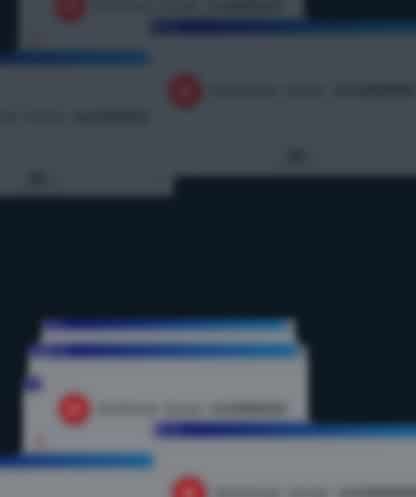 Are Break/Fix IT Services Right For You?
Some industry professionals and IT firms in Massachusetts and New England will argue that clients and customers receive a substandard service when relying on hourly IT services — and with some IT companies, that may be true.
Hourly support models can result in a substandard level of service or second or third inline service commitment. These IT firms often put their monthly service agreement customers ahead of their hourly customers (if they even take hourly customers). That's not how it is with RetroFit — we attend to all our clients with an equal level of care and attention.
Break/Fix or Hourly IT services may be suitable for your Massachusetts businesses if your IT needs are minimal or not very complex. Whether you're a Break/Fix client, or a monthly service client, RetroFit's team of seasoned IT professionals still puts in the hard work to ensure all your business IT needs are addressed promptly.
Just because you pay hourly doesn't make you any less of a client with RetroFit.
Customized IT Services In Massachusetts &
New England
RetroFit Technologies' maintenance programs include these features:
Fixed-priced agreement including all parts and labor
Support for all major operating systems
Comprehensive hardware support
Response level options – next business day to noncritical or critical
Extended hours of coverage – 9×5 and 24×7
State-of-the-art call management center
Web-based call placement
Warranty uplift service
Onsite spare parts availability
As a RetroFit client, your business will also gain these benefits:
Cost-effective solutions that provide savings over OEMs
Consistent communication with a single point of contact
Highly trained engineers that anticipate, prevent and resolve problems quickly
Strong partnerships with leading equipment manufacturers to ensure your hardware and software are up to date and

well-supported
RetroFit Technologies Partners With
The Top Brands In The IT Community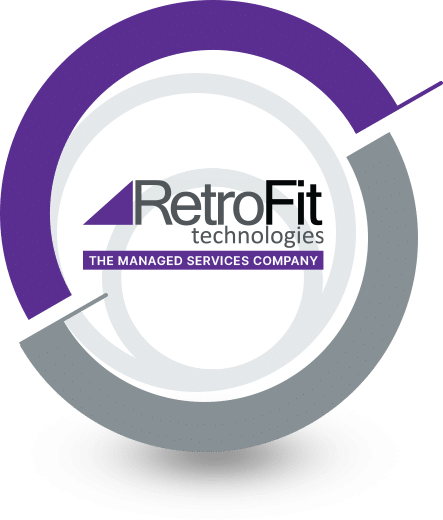 Get Started

With RetroFit Technologies

As Your Trusted New England Managed IT Services Partner
RetroFit Technologies provides hourly IT services and support for large and small organizations in Massachusetts and New England.
Discover how RetroFit Technologies can help with all your IT support and management needs, without forcing you to commit to an unnecessary service model. We invite you to partner with us and experience the difference decades of IT experience can make.