The RetroFit Technologies team is proud to welcome Eric Brown (CISSP, PCIP) as our new Chief Information Security Officer (CISO).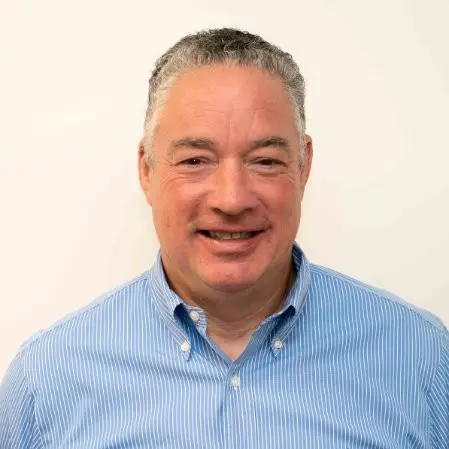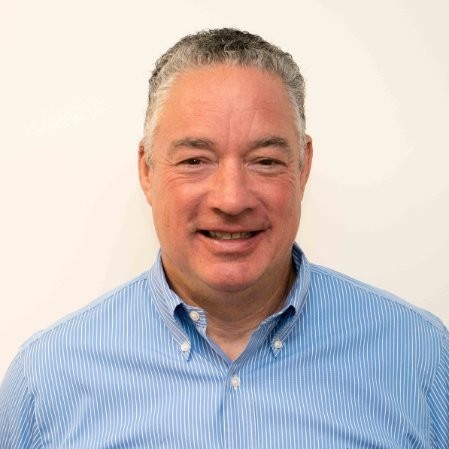 Eric brings more than a quarter of a century of experience in the IT management and security field to our team and the clients we work with. With a career that spans both the private and public business worlds, Eric is an invaluable asset to the delivery of our cybersecurity services and solutions.
Before coming to RetroFit, Eric forged an impressive and eclectic career in the IT space. He was the Founder and President of Remote Technology Management, an IT managed services company, for over 11 years. He was also the Director of Network Operations for MedSource Technologies (NASDAQ: MED), as well as a Director in the Security Advisory Practice at CliftonLarsonAllen.
Over the course of his career, Eric has developed a number of core specialties:
Cybersecurity Advisory Services
IT Controls and Risk Assessment Data Breach Response
CIO and CISO Advisory
First Responder Cryptographic Malware Breach Response and Remediation
IT Enterprise Risk Strategy and Tactic Assessments
Disaster Recovery Design, Deployment, and Testing
Security Information Event Management Implementation
Next-Generation Anti-Virus Design and Deployment
As a thought-leader, Eric has contributed to articles on a range of critical topics such as disaster recovery, remote computer monitoring products, and cybersecurity. Both his experience in the field and his commitment to the advancement of cybersecurity in the business world make Eric an undeniably exciting addition to the RetroFit team.
This is especially important for our clients. RetroFit has always strived to deliver services and support backed by real expertise. Eric is the latest step in that process, which will further improve our quality of service.
With this latest addition, our team offers the highest ever pedigree of expertise and experience to help clients like you totally offload your cybersecurity concerns. Eric and the rest of the RetroFit Technologies staff are available to confidently manage your IT environment, keeping everything up to date, secure, and optimized.